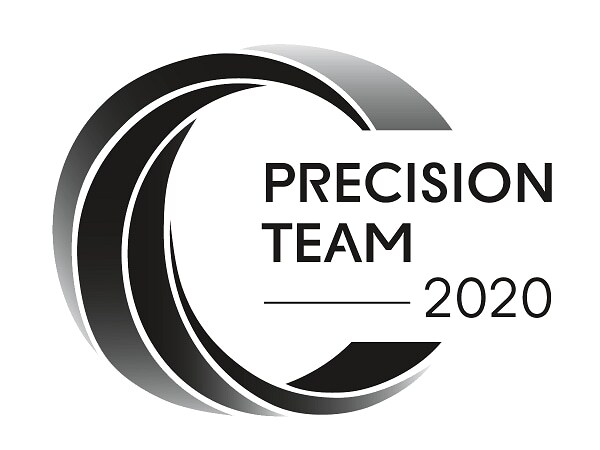 Superior Acura has earned the prestigious Acura Precision Team recognition for 2020, for the 12th time. The Acura Precision Team distinction is an exclusive award for select dealerships that deliver outstanding client experience and achieve operational excellence. Superior Acura is one of only 85 Acura dealerships nationwide to earn this exclusive honor for 2020.
Acura dealerships recognized for the Acura Precision Team honor must deliver exceptional results across their business operations and are measured against performance criteria in the areas of client treatment, sales performance, service performance, facility and finance.

"Acura Precision Team dealerships are among an elite group that consistently deliver the very best in customer, sales and service satisfaction, embodying Precision Crafted Performance across all areas of their business" said Jon Ikeda, vice president & general manager of Acura.

In recognition of this achievement, each Precision Team dealership receives an exquisite custom-designed trophy along with recognition materials.

Superior Acura located at 5555 Dixie Highway, Fairfield, OH 45014 and carries the full line of Acura vehicles.
Acura is a leading automotive luxury nameplate that delivers Precision Crafted Performance, an original approach to technology and design that creates a new driving experience. The Acura lineup features five distinctive models - the TLX performance luxury sedan, the ILX sport sedan, the 5-passenger RDX luxury crossover SUV, the seven-passenger Acura MDX, America's all-time best-selling three-row luxury SUV, and the second generation NSX supercar as the pinnacle expression of Acura Precision Crafted Performance.

Superior Acura has been recognized 12 Times as Precision Team Winner (2020, 2019, 2018, 2014, 2013, 2012, 2011, 2010, 2009, 2004, 2003, 2002)